Republic Property Tax offers representation
in the following areas:
Residential
Property Tax Protests
Commercial
Property Tax Protests
Business Personal Property
Arbitration and Litigation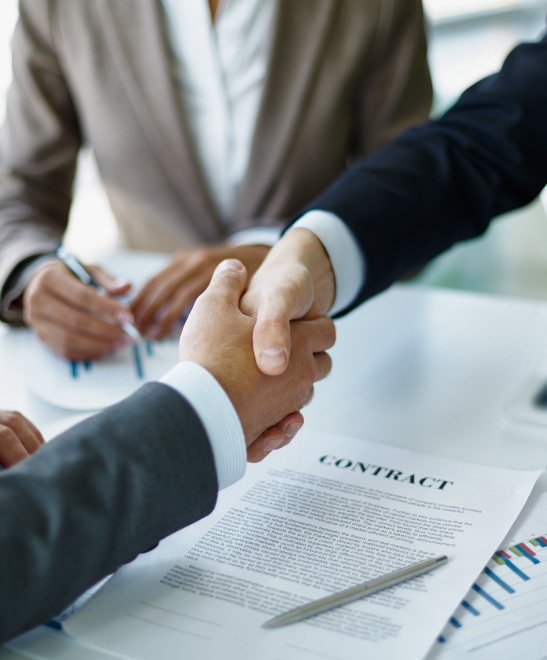 Our Property Tax Appeals Service
For every client we offer a contingency based service — therefore, we only get paid if we save you money!
Register in just a few minutes — we do the rest!
Our team has helped thousands of Texans lower their property taxes!
Republic Property Tax has developed a premier easy-to-use and secure online profile account system.
Our services include:
Filing the requisite paperwork to begin your protest
Gathering supporting data and evidence
Professional representation at your protest hearing
With our online system you will receive full-access to Republic
Property Tax's entire website to include the following:
Agent Updates Regarding Your Property
Special Event Invites
Resource Center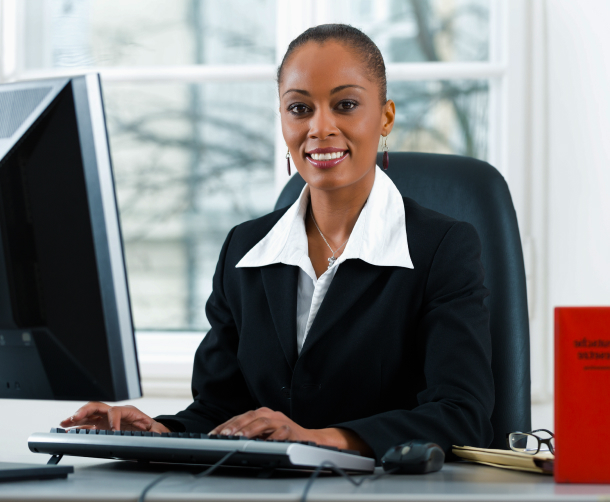 Some of the areas we serve