Residential Property is property that is used or will be used as a dwelling, homestead, or living space.
Property used specifically for business or income-generating purposes.
Business Personal Property
Business Personal Property is the tangible assets that the company owns, such as computers, chairs, desks, machinery, etc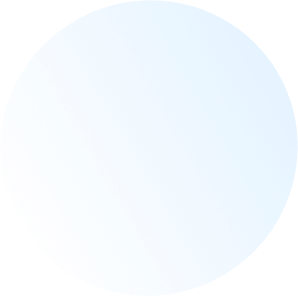 About Republic
Property Tax
Republic Property Tax («RPT») is a full-service property tax consulting company with expertise in real estate, personal property, cost segregation and the complex valuation issues associated with special-use properties
RPT provides professional property tax assessment appeal representation; we are not associated with any government agency. RPT property tax consultants will handle your property.
Property taxes are local taxes. Your local officials value your property, set your tax rates, and collect your taxes.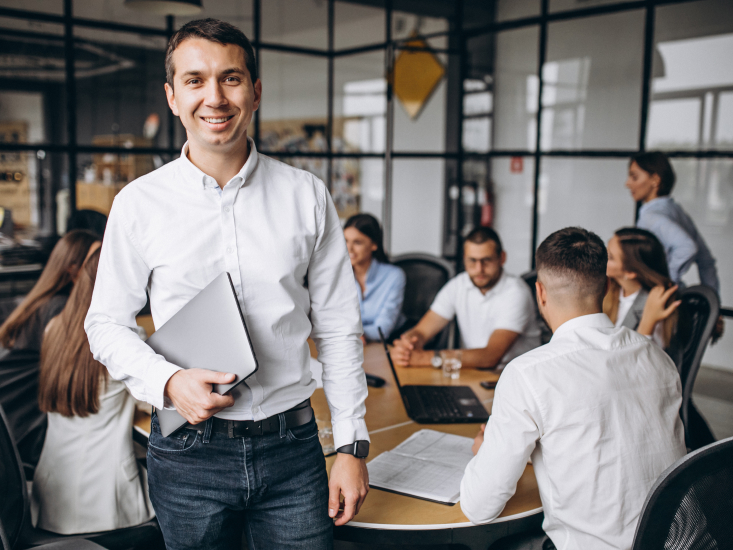 Property Tax Appeals Services
Our Property Tax Appeals Services
For every client we offer
a contingency based service — therefore, we only get paid if we save you money!
Register in just a few minutes…
we do the rest!
Our team has helped thousands of Texans lower their property taxes!
Republic Property Tax has
developed a premier
easy-to-use and secure online
profile account system.
Property Tax
Protest in Texas
With the prices of homes rising, your residential or commercial property has probably been over assessed and is likely costing you much more in property taxes than you should be paying.
Our team at Republic Property Tax will protest your property tax assessment with the County — lowering the appraised value of your home or business and reducing the property taxes you pay — each and every year.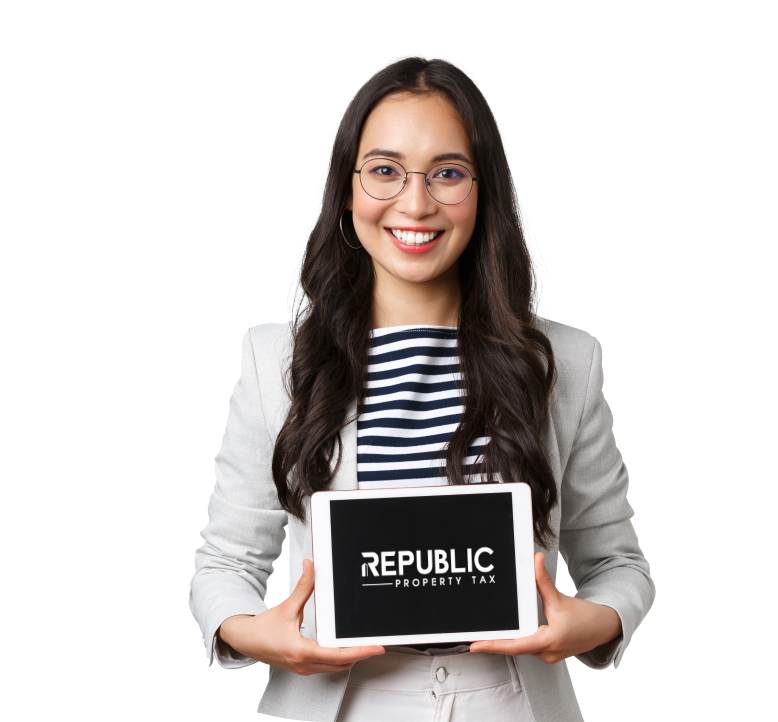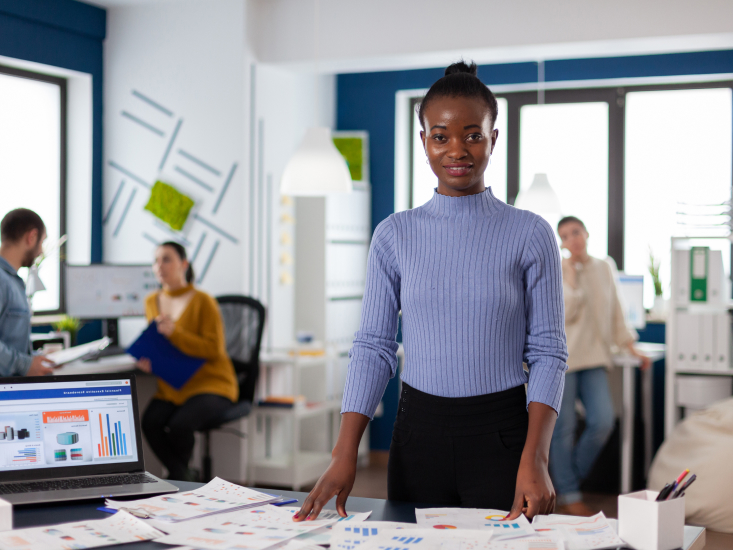 Online Client System
Revamped & Made Even Easier!
Here at Republic Property Tax, we are always trying to better our process.
With a more user-friendly control panel and easier uploading of pictures, estimates, and documents!
Register with our Online Client System Here!
Here at Republic Property Tax, we are always trying to better our process.
REGISTER NOW